Viral: This unique trick of making kids drink more milk is breaking the internet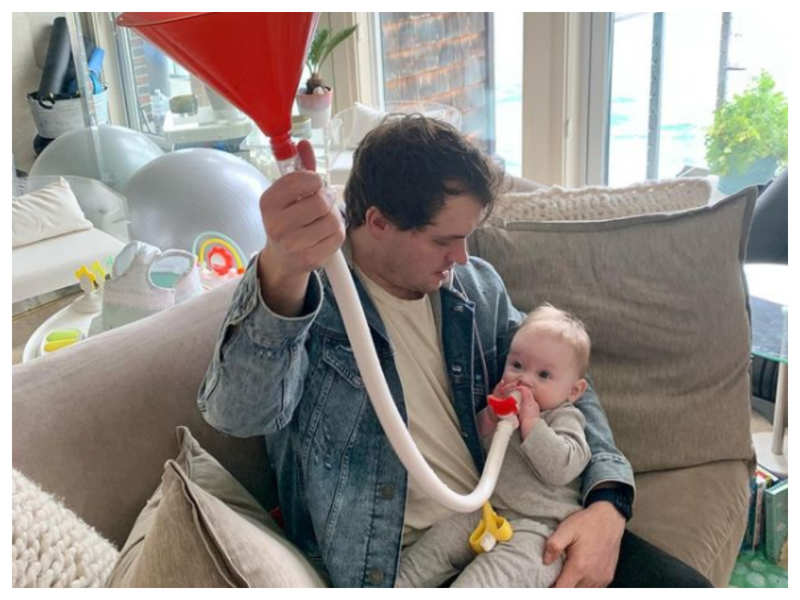 Parenting is not an easy task. From sleepless nights to constant pampering the innocent souls call for a lot and as a parent, you need to be on your toes 24*7. Having said that, the new-age parents are way smarter and know-how create a balance and that's where innovations take place. Just like this young parent, who has derived a smarter way of making his daughter drink more milk without any mess. Watch the video here:
If we look at the video, Willingham is feeding his daughter with the help of a device known as 'Beer Bong'. The setup uses a plastic tube that is connected to a funnel where the liquid is poured. We guess it's a smart idea to make kids drink milk easily without any mess. To make it even more convenient, Willingham has modified it for his daughter and added formula milk and a silicone nipple at the receiving end.
While his daughter looked amused with her expressions, he captioned the video on a lighter note, saying, "Worked for me in college, should work for her too, right? #funny #dad #dadjokes."
Dear fathers out there, will you give this trick a try at home? Share your reaction.