With hotels booked till April, Gulmarg is one of the hottest tourist destinations in India
TRAVEL NEWS, KASHMIR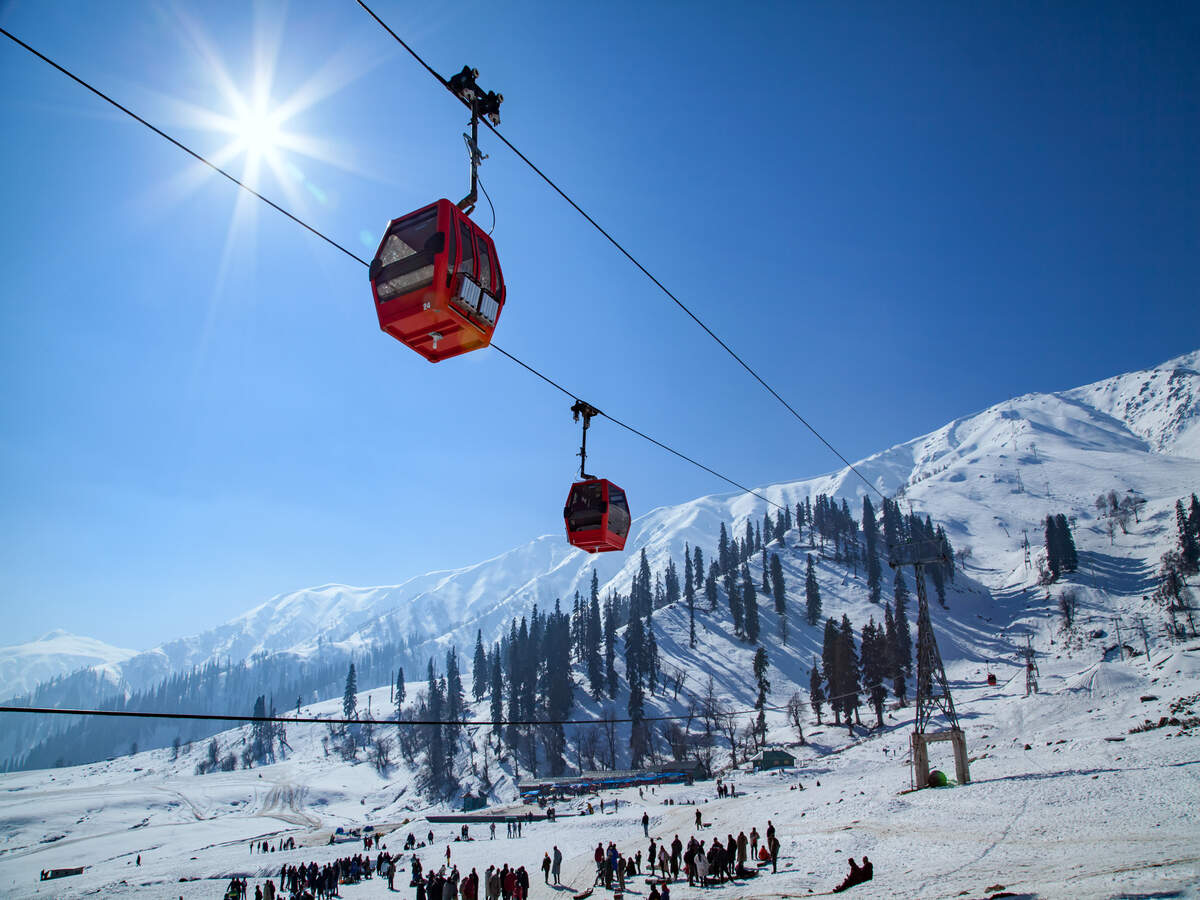 Credit: iStock
With rising temperature in the plains, several tourists longing to enjoy an extended winter are packing their bags for skiing in the valleys of Gulmarg. According to the latest reports, maximum hotels in Kashmir's Gulmarg are booked to the brim from March to mid-April with domestic tourists from Delhi and Mumbai, who have given ski destinations abroad a miss due to the COVID outbreak.
Gulmarg is also seeing less-adventurous tourists, who want a break away from the boredom of staying at home for a year. What also makes Kashmir a safe option over travelling abroad is the stunning landscapes and mandatory COVID testing at airports. Reportedly, about 29 hotels and resorts in Gulmarg have been sold out for March, and a majority of properties have 100 percent bookings till the middle of April.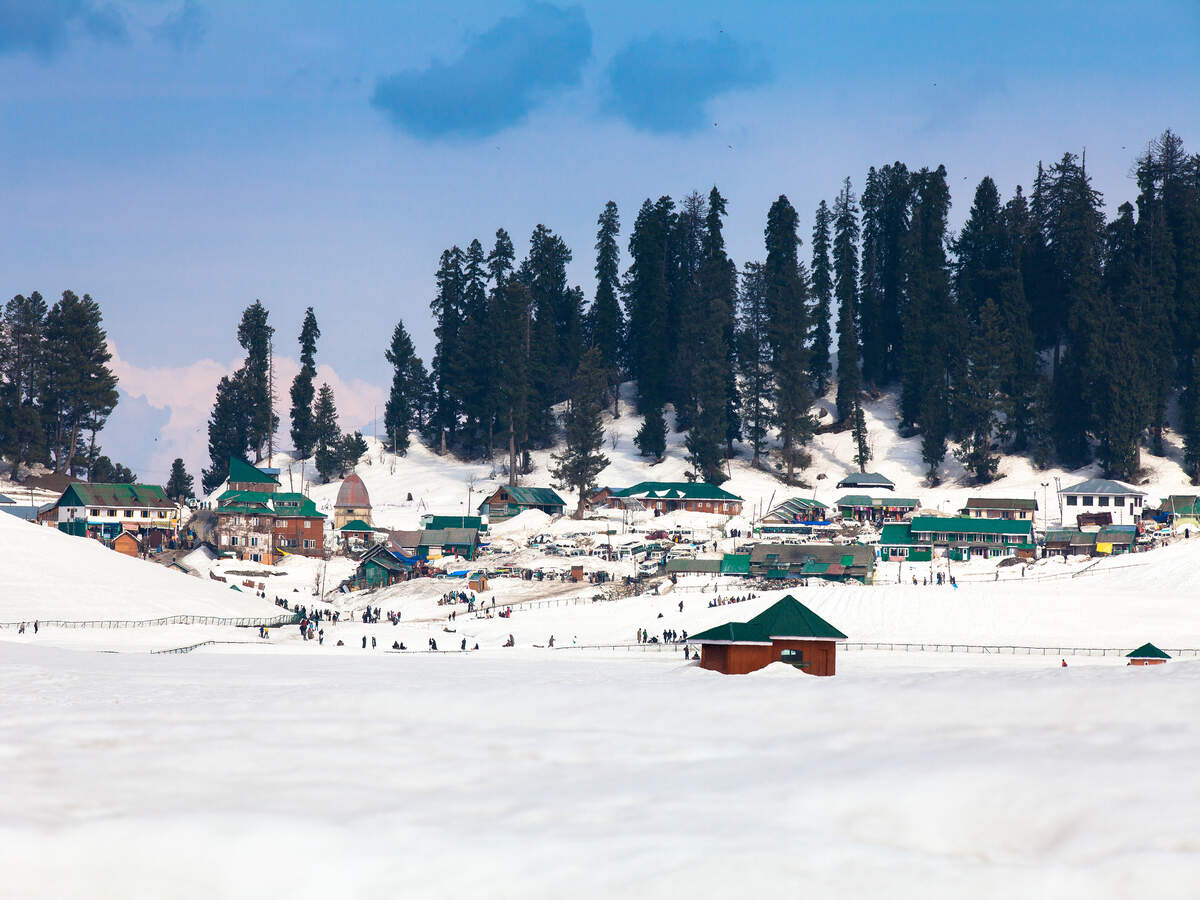 Credit: iStock
The Rosewood Hotel is booked till April 10, The Khyber is occupied till March end, JKTDC Huts has bookings till most of March and The Vintage till April 13.
Apparently, the ongoing restriction on outgoing international flights has also encouraged Indian tourists to visit Kashmir to enjoy an extended winter break.
Tourist resort and hotel managers told TOI that they are expecting tourist arrivals in large numbers at Srinagar, Pahalgam and Sonmarg. The locals are also happy as this would mean more income for them. Lately, Bollywood celebrities have also visited Gulmarg.